The Argosy won for Retail Excellence at the local chamber of commerce event last weekend!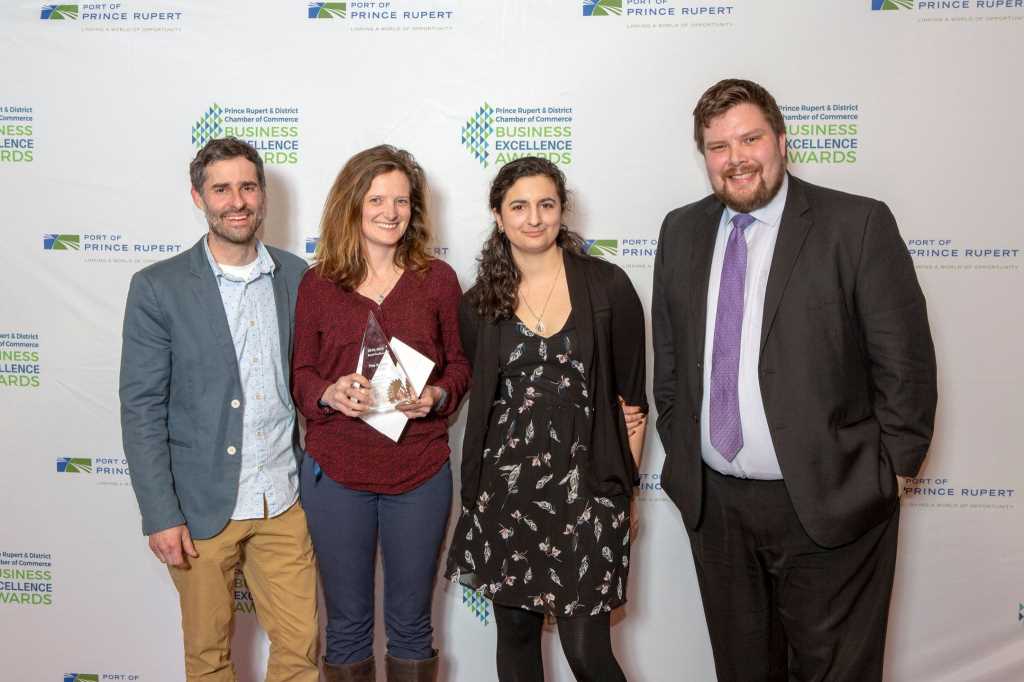 The Argosy was extremely honoured on Saturday night to be awarded the Retail Excellence trophy at the Prince Rupert & District Chamber of Commerce Business Excellence Awards! Our category was generously sponsored by our local MLA, Jennifer Rice. 
We were in very competitive company in this category and were extremely surprised to walk away with the award. Congratulations to all those who were nominated and we will continue to work hard to maintain this high standard!