Welcome to the Argosy's online store!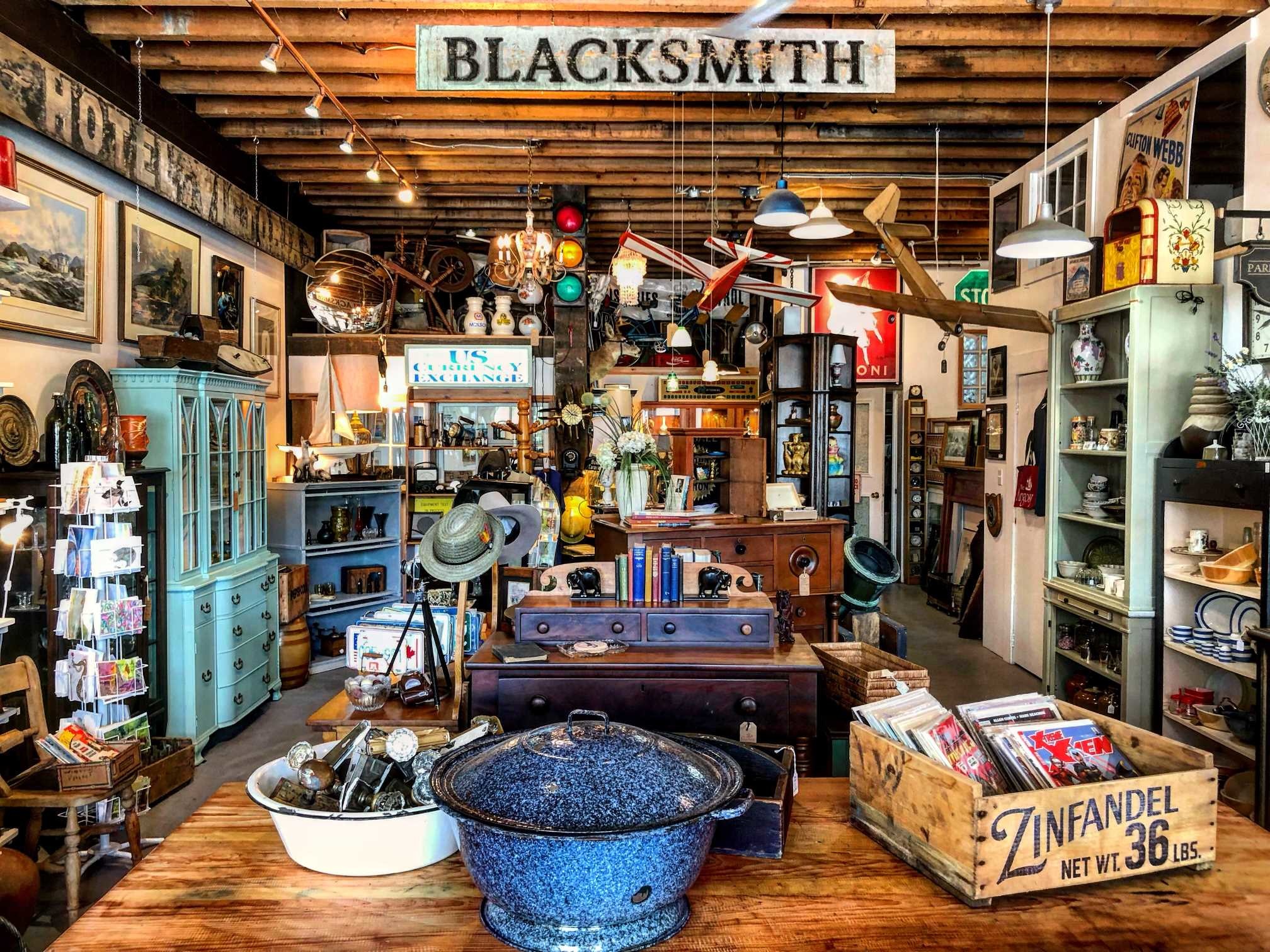 The Argosy is located at 985 3rd Avenue West in Prince Rupert, BC! 
As you can see, our little shop is stuffed with all kinds of carefully curated vintage and antique treasures. So many, in fact, that we know we won't be able to keep up with entering all the inventory on hand into this online store.
 Our goal with this online store is to present special items that might otherwise be missed, or that deserve a wider audience. 
 That being said, if you are looking for something in particular, don't hesitate to get in touch with us! You never know - we might just have what you're looking for! 
Choose a category at the top of the page to begin shopping!


FEATURED ITEMS